Kalencom's Urban Bag with their brand new matte coating is extremely popular as it maintains the signature Kalencom ease of cleaning, but does not have a coated "look." More ...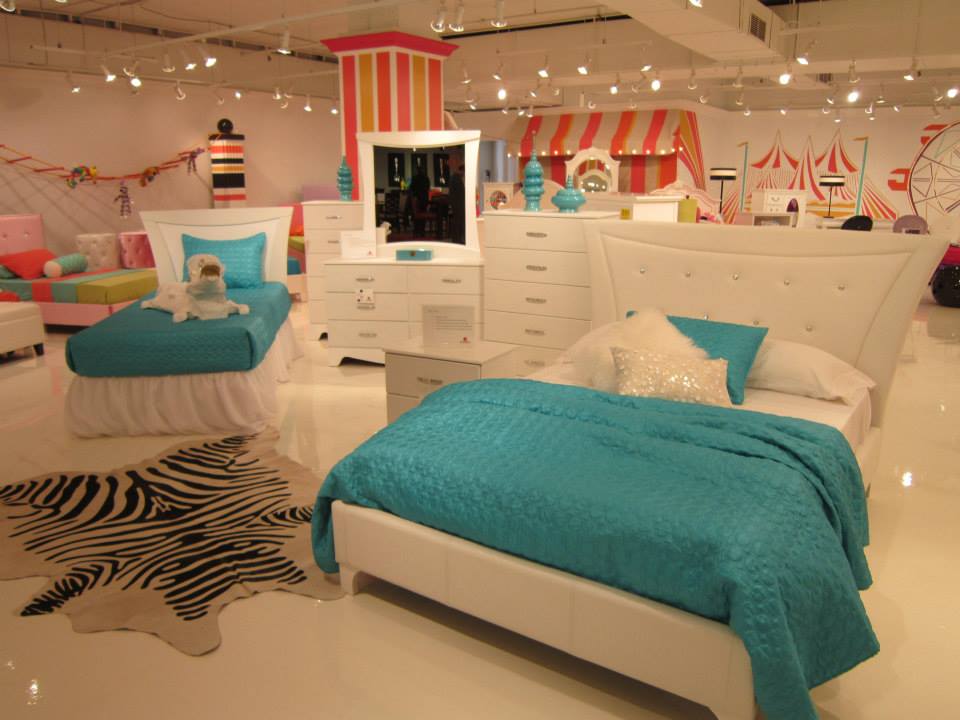 Youth furniture and home accessory manufacturers introduced a number of new collections this Market. Here, we give you some of the highlights. See more.
Digital Dexterity

Kristin Sprague

April 1, 2014

Mobile, Measurements and Memory Lane

Last month marked the 30th birthday of the consumer cell phone. In 1984, when the first consumer cell phone was sold, it was used exclusively for conversation and was only in the hands of the very affluent. Who knew back then that today the mobile phone would be one of the most ubiquitous items known to man and that it would rarely be used for conversation, but would be used for text messaging, email, gaming, shopping and web search. If that fact wasn't impressive enough, in April 2010 iPads first hit the consumer market. In four short years, 195 ...

Digital Dexterity

Kristin Sprague

March 24, 2014

Checking For Cracks In Our Businesses Foundation: What Online Has Done To Expose Us

Whether we know it or not, as local retailers, the digital territory has made us pretty vulnerable in front of our existing and potential customers. Regardless if our doors have been open for 20 years or 20 months, there is a chance we have a few cracks in our digital foundation. Ok, it's not as bad as it seems, and probably isn't even our fault. The good news is our business foundation is fixable. Let's go over where we need to look for cracks in our digital brick and mortar. The first place we need to evaluate ...
View all blogs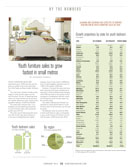 Kids Today Youth Furniture Report. Youth furniture sales are projected to grow 15.8% over the next five years, according to the most recent data from Kids Today and Easy Analytic Software Inc.
Read More.
View All Slideshows
The company's newest contemporary home theater group features a raspberry leather cover. USA PREMIUM LEATHER
C-1440, C-1432
Furnistanbul 2014

May 24, 2014 - May 27, 2014

Tuyap Exhibition and Congress Center

Istanbul, TR

City of Hope West Coast Golf & Tennis Tournament

June 9, 2014 - June 9, 2014

Coto de Caza Golf Club, 25291 Vista del Verde

Coto de Caza, CA

Heimtextil India

June 19, 2014 - June 21, 2014

Pargati Maidan

New Delhi, IN
More