HALO founder receives Cribs for Kids award
The group honored Bill Schmid with leadership recognition.
Bill Schmid, founder of HALO Innovations, was recently awarded the 2015 "Making a Difference" National Leadership Award presented by Cribs For Kids to recognize his ongoing role in safe sleep education.
Schmid and his wife, Cathy, lost their daughter, Haley, to SIDS (Sudden Infant Death Syndrome) in 1991. As a result of their personal tragedy, he began an exhaustive review of the latest medical research available on SIDS. Based on input from leading SIDS researchers, Schmid founded HALO Innovations with the mission to reduce the number of infant deaths due to SIDS.
His first invention was an engineered solution to the issue of re-breathing, the patented Halo Active-Airflow Crib Mattress. Through his research he introduced a safer, more convenient alternative to crib blankets, the Halo SleepSack wearable blanket and subsequently, the patented Halo SleepSack Swaddle. HALO wearable blankets and swaddles are now sold throughout North America and a number of foreign countries and used in over 1400 hospitals nationwide to educate parents about safe sleep practices. Schmid most recently invented the HALO Bassinest, a bedside bassinet which gives babies their own separate safe sleep space while still being as close as possible to the parent.
Cribs for Kids is an organization dedicated to educating parents about safe sleep and providing the necessary tools to create a safe sleep space for baby.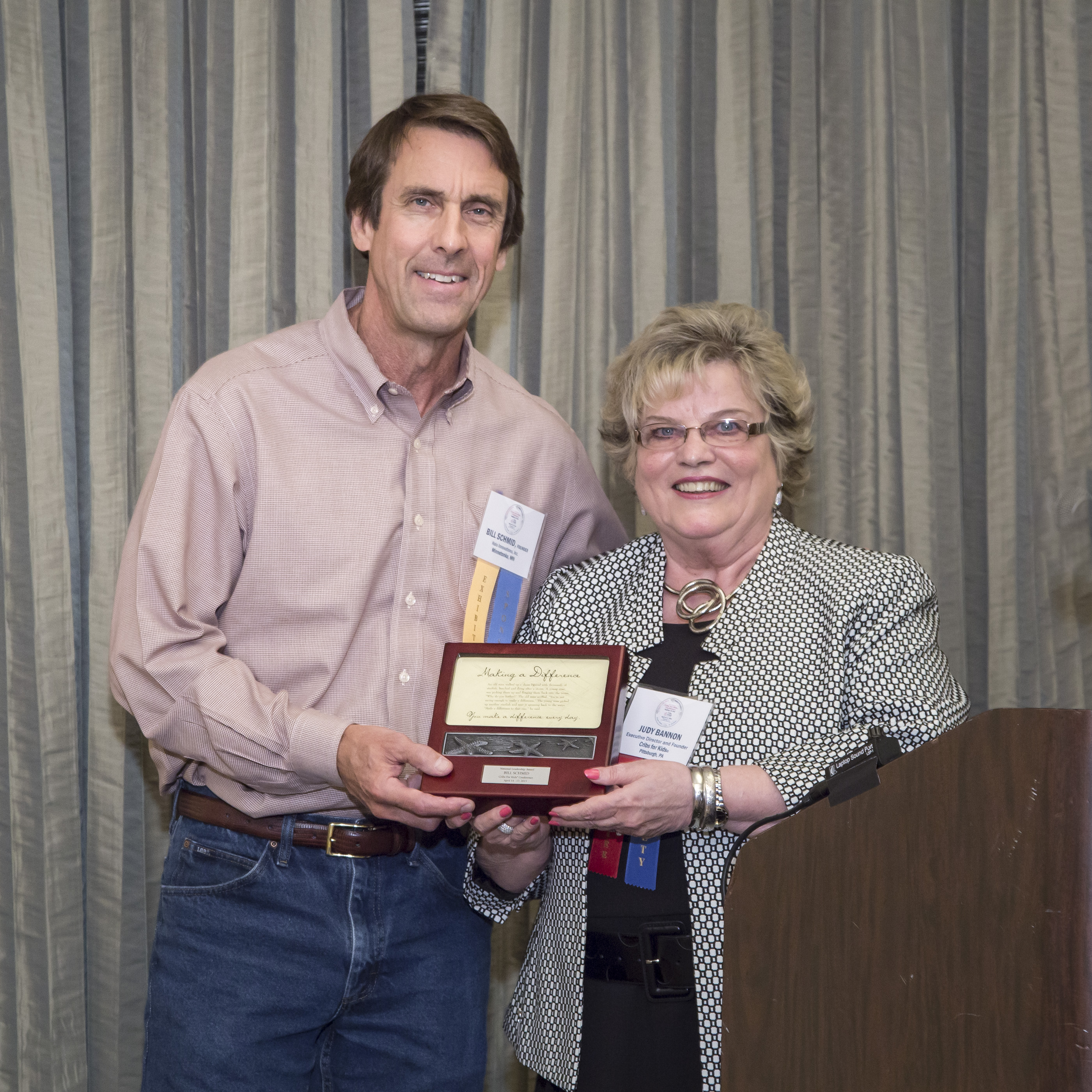 Bill Schmid, founder, Halo Innovations and Judy Bannon, founder/executive director, Cribs For Kids
Related Content By Author
Westwood Design finishes draw attention to nursery furniture

More Videos