Dorel names Duran as juvenile segment president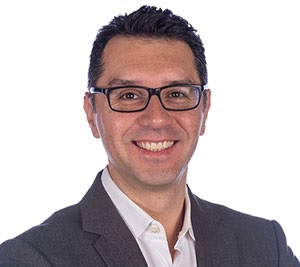 Nicolas Duran
MONTREAL — Dorel Inds., has named Nicolas Duran as president and CEO of Dorel Juvenile. Duran has been acting as interim president since last November.
Duran joined Dorel in 2012 to oversee the Latin American and Canadian Juvenile businesses. Prior to Dorel, he held various management positions across several geographies at Reebok International and Adidas Group.
"Nicolas successfully doubled the size of the business in Latin America as well as implemented much needed change in Canada, allowing for a successful turnaround and significant improvement in our operating performance. Since taking over Dorel Juvenile on an interim basis late last year, he has been refocusing the segment toward a more agile and closer to market business model to better react to consumer needs and opportunities," said Martin Schwartz, Dorel president and CEO.
"Over the past twelve months our emphasis has been to simplify the way we operate while challenging and reshaping Dorel Juvenile into a consumer centric organization," said Duran. "These changes, combined with a new laser focus on agility will deliver a robust innovation pipeline in 2018. I am proud to be leading the most passionate team in the industry."
Dorel Juvenile Segment has operations worldwide, with 2016 revenue of close to $1 billion.
Related Content By Author
Westwood Design finishes draw attention to nursery furniture

More Videos