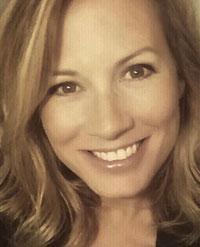 The Underdogs
September 29, 2014
This post started out as a review of the recent ABC Kids Expo I attended a few weeks ago, but it dawned on me that it could be so much more.
Sure, there were some great new furniture pieces on display at the trade show, but in all honesty, I'm more impressed with the people behind them. It's the people who have been working for the underdog or are indeed underdogs themselves that make trade shows like the High Point Market and ABC Kids so meaningful for me.
As someone who came into the furniture world blindly, I was incredibly intimidated by the large trade shows I knew I needed to attend. Everything from the logistics to the vocabulary (like what the heck did "drayage" mean, and was it contagious?) seemed foreign to me.
I was so relieved to meet folks just like me who were running small companies and were authentic, welcoming and supportive. As you know, the mom-and-pops can get swallowed up in the sea of massive displays, and it can make you feel like what you're bringing to the table isn't as important as what's showing down the hall in that showroom that has a full bar and a DJ.
Not only are there fantastic mom-and-pops doing great things, there are companies supporting the small brick-and-mortars, too. A prime example of one such company is Brixy, a trade association that unites independent baby stores across the United States and Canada to help these local retailers to get the same discounts as national chains. Not only are they helping brick-and-mortars, but they are also developing their own products under the Brixy label. Check out their newest collection called Haven: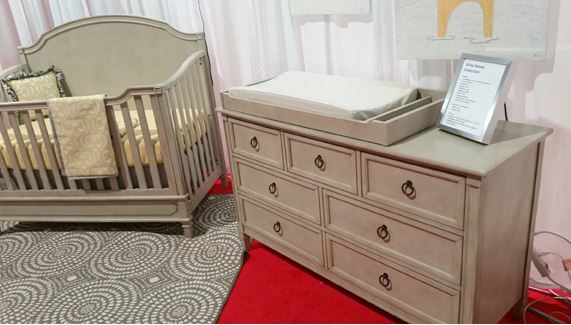 The Brixy Haven collection
Another great mom-and-pop company is Monte Design out of Canada. They produce gorgeous, modern nursery products for parents who want clean-lined modern style.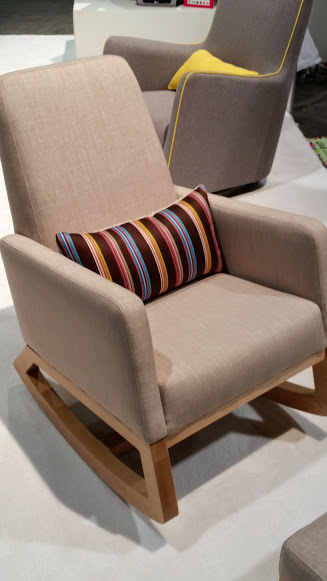 Nursery chairs from Monte Design
Last but not least, I wanted to mention a few mom-and-pop shops who have fantastic products, but aren't furniture-related, such as WeanGreen, MD Moms and EcoNuts. They are the underdogs that I make a point to see when I'm at the ABC Kids Expo. In fact, they are the ones who explained drayage to me, lift me up when I'm down, and continue to support other small businesses in the industry. The soul of any industry is the people and I'm incredibly proud of the underdogs I know and love in both furniture and juvenile products. Looking forward to seeing you all in High Point in October!