Plush, developmental toys & educational toys news & images - Kids Today Online
Product news, images, styles, trends and descriptions on plush toys, infant developmental toys, educational toys and board books.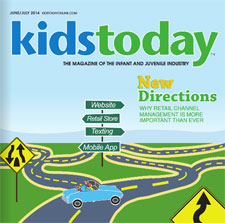 Don't miss the June/July issue of Kids Today
The latest digital edition of Kids Today is available online. This month's issue features a cover story on retail channel management, along with a look at some of the latest innovations in car seats, highlights from the Atlanta International Gift and Home Furnishings Market and much more
Click to read!
Tupelo Furniture Market

August 14, 2014 - August 17, 2014

Tupelo Furniture Market

Tupelo, Miss., US

All American Furniture Expo

September 4, 2014 - September 5, 2014

Lancaster Convention Center

Lancaster, PA, US

Future Leadership Conference

September 10, 2014 - September 11, 2014

InterContinental

New Orleans, Louisiana, US
More
Tweets by @KidsToday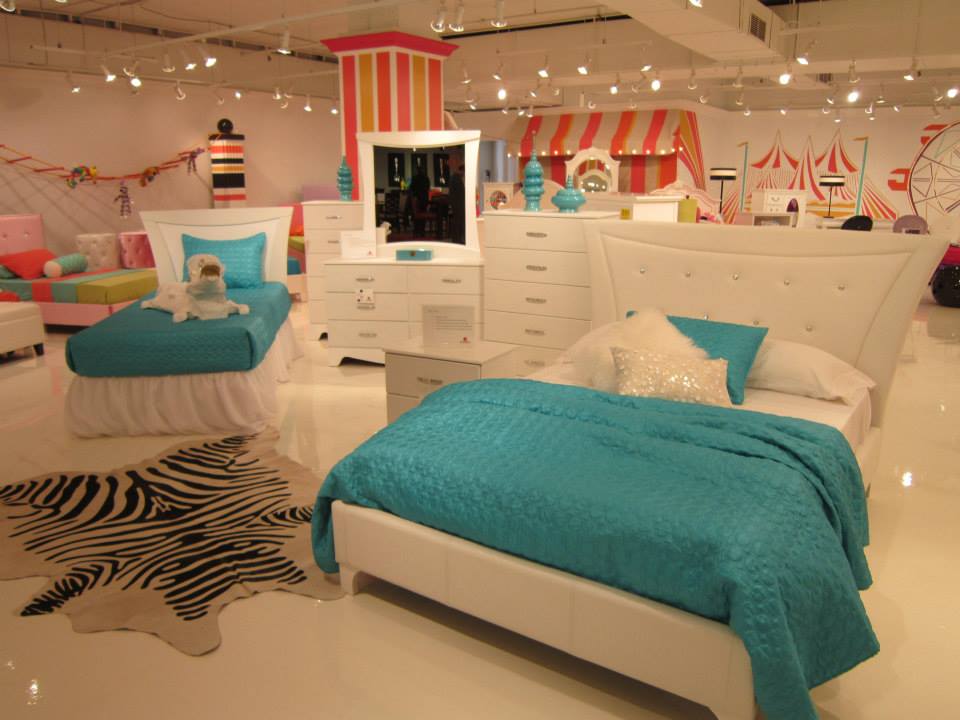 Youth furniture and home accessory manufacturers introduced a number of new collections this Market. Here, we give you some of the highlights. See more.
Test Poll





What's your favorite test?