Edit Invites
Submit your youth furniture introductions for April High Point Market
Deadline for furniture, bedding intros is March 11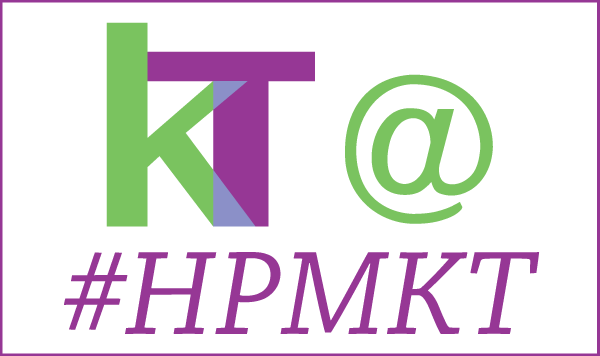 Kids Today invites companies introducing NEW first-time seen furniture and bedding products at the April High Point Market to submit information and photos to be considered for editorial coverage.
The deadline for submissions is March 11. The coverage will appear in the April 16, April 17 and April 18 issues of Kids Today, which appear at the High Point Market.
Please send photos and accompanying descriptions along with the name of your company and showroom location to trussell@furnituretoday.com and tlester@furnituretoday.com. Also feel free to share any company news that will be of interest to buyers attending the April High Point Market.
Each image must be at least 4 inches wide at 300 dpi and no larger than 9 inches wide at 300 dpi. Be sure to include product description for each image as well as a company name and showroom location. Images submitted without corresponding product description will not be considered. Only one image per product category will be eligible for print. If multiple images are submitted, Kids Today will make final selection for print inclusion.